ABOUT BRUCE
With a career spanning 40 years encompassing nearly every aspect of the entertainment industry, Bruce Guthro remains as grounded as the day he hit his first chord.
Bruce's loyalty to his Nova Scotia routes is unshakeable. He has performed extensively across Europe to sold out venues with his solo career and has spent half his musical career on foreign soil, but still he chooses to reside in Nova Scotia where he was born and raised.
For 20 of those 40 years he was also front man for the Scottish band Runrig. The band retired in 2018 to a sold-out European tour, closing with two shows in Scotland to an audience of over 50,000 enthusiastic fans.
Bruce always maintained his solo career and continued to write and tour aside from his other endeavors. With gold and platinum records, multiple awards across several musical genres, lead roles in rock operas, and his own TV series under his belt, Bruce has enjoyed a diverse and fulfilling career.
He is now choosing to stay close to home writing songs, working with various charities and corporate clients, as well as sharing the stage with his heroes, peers and some amazing, up-and-coming East Coast talent, all under the umbrella of 'Bruce Guthro's Songwriters Circle'.
When asked what his favorite part of being an entertainer is he replied, "Give me a guitar, a chair, and a few hundred people who want to listen to my songs and I'm as happy as I could ever be on stage."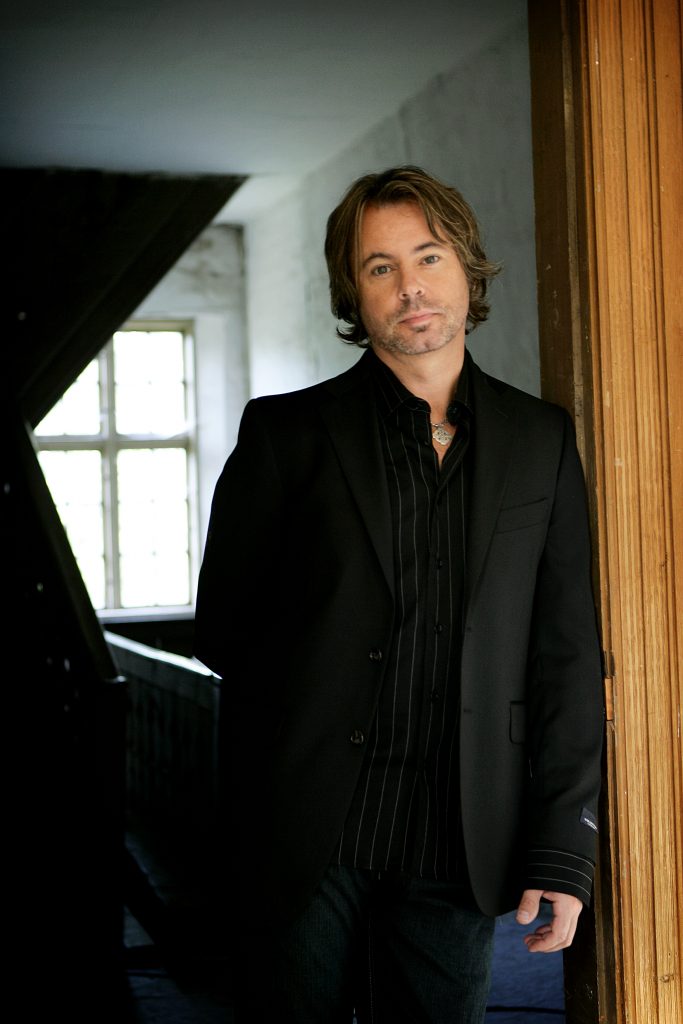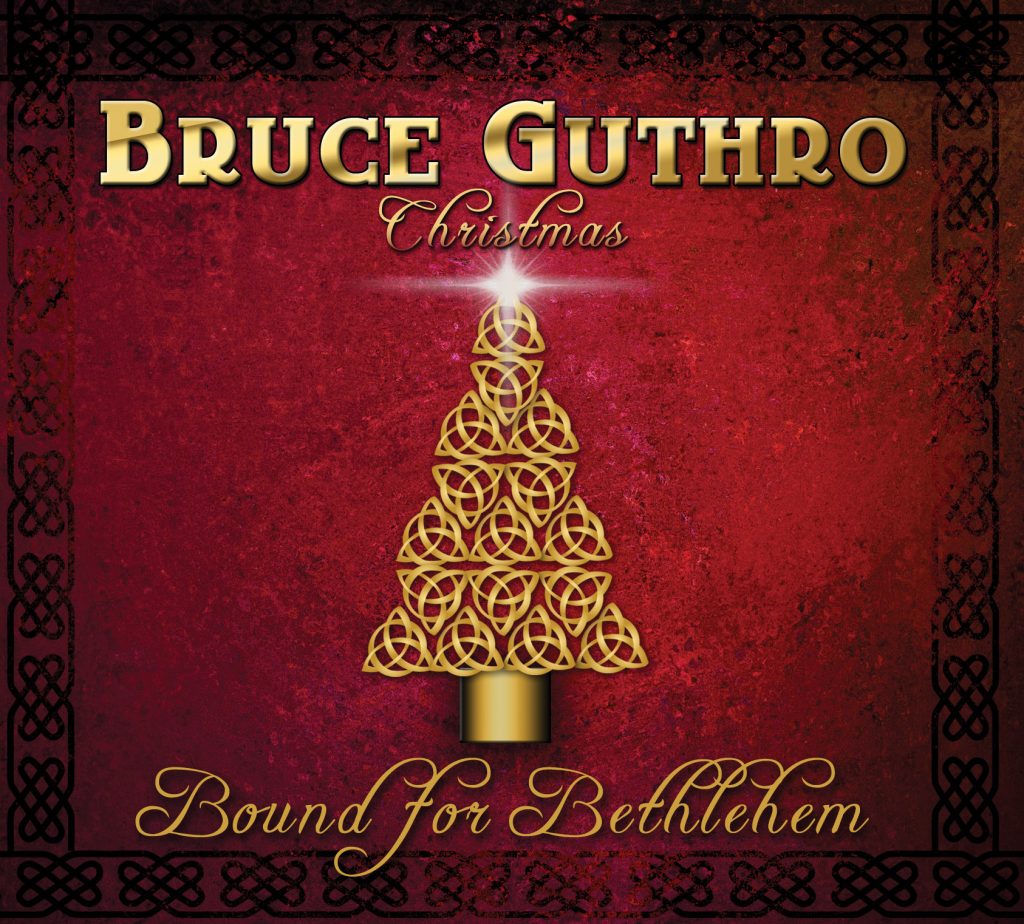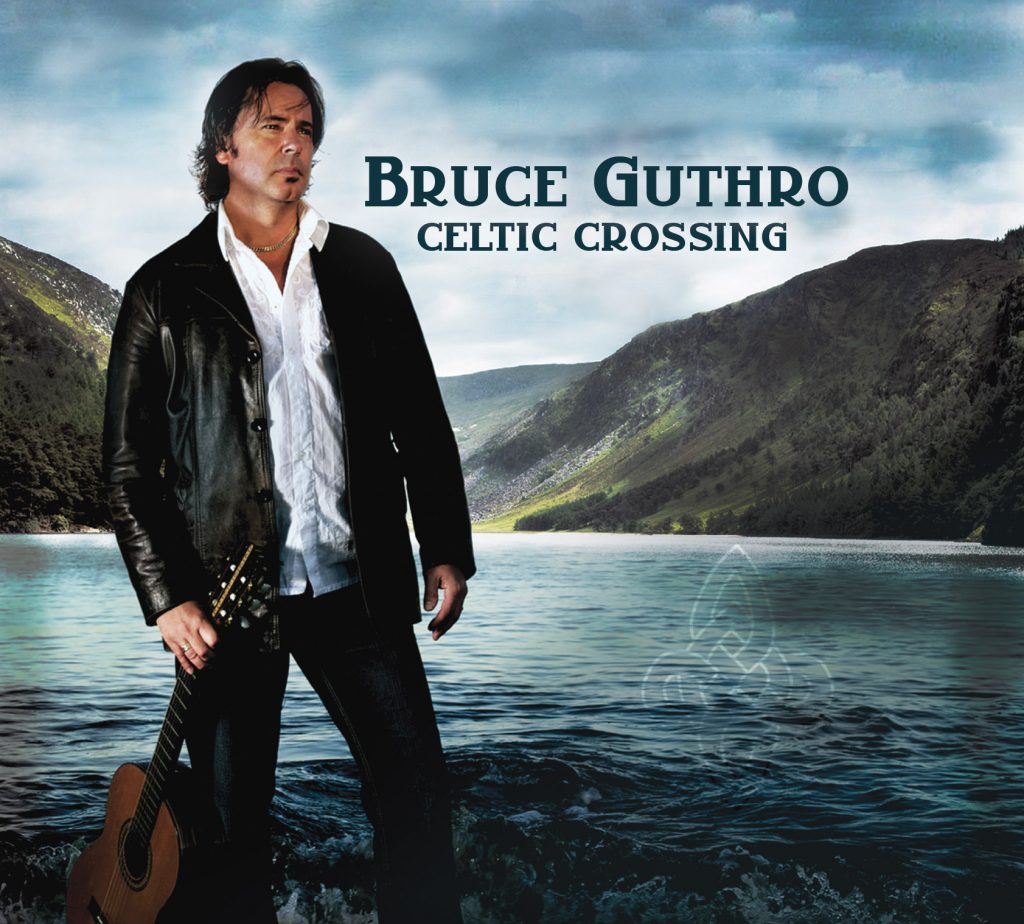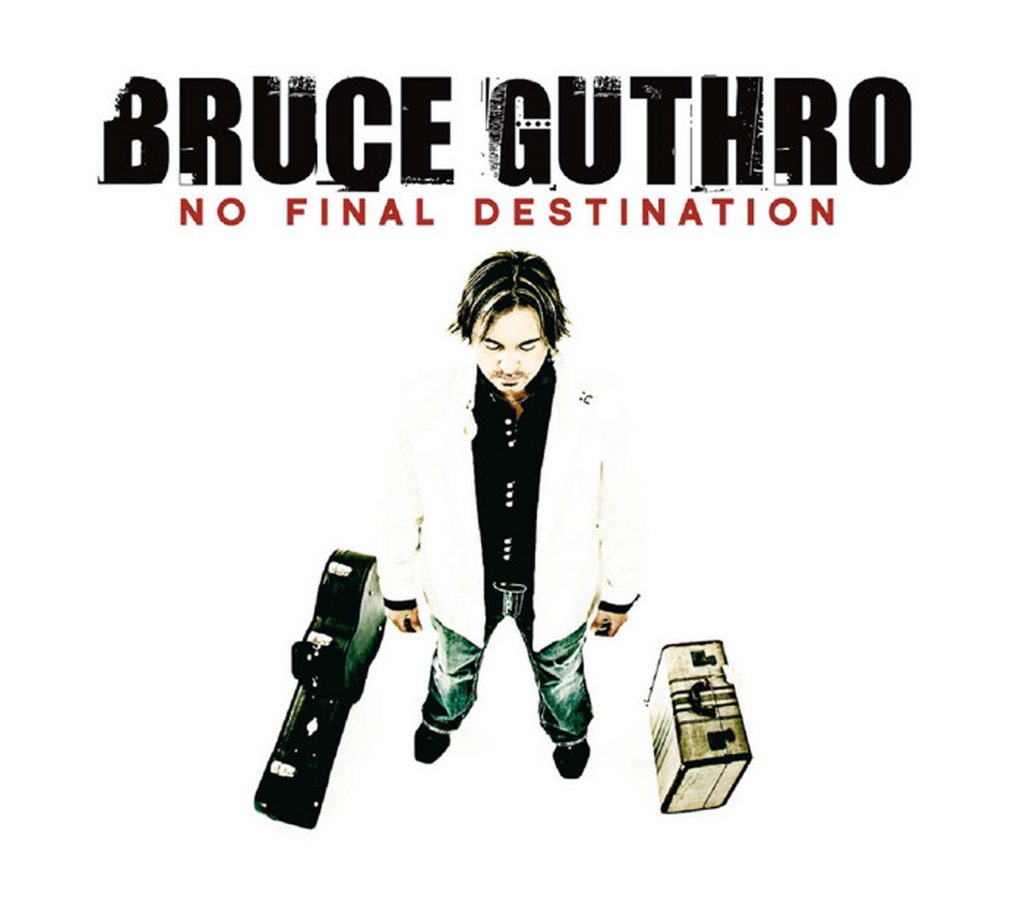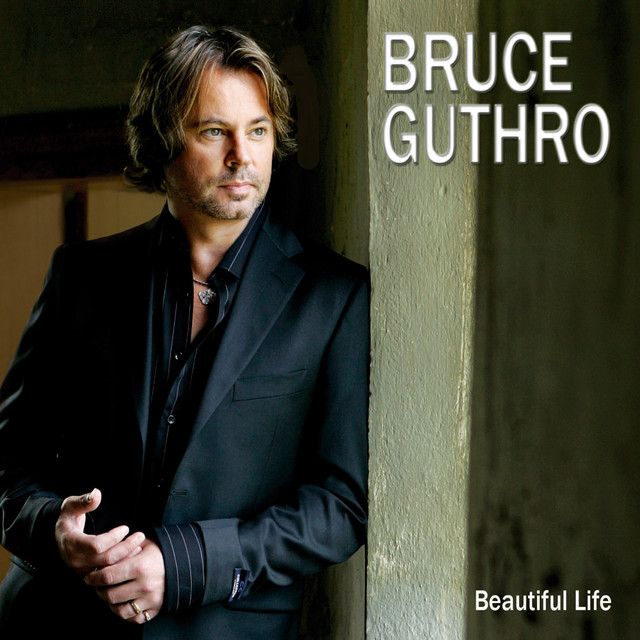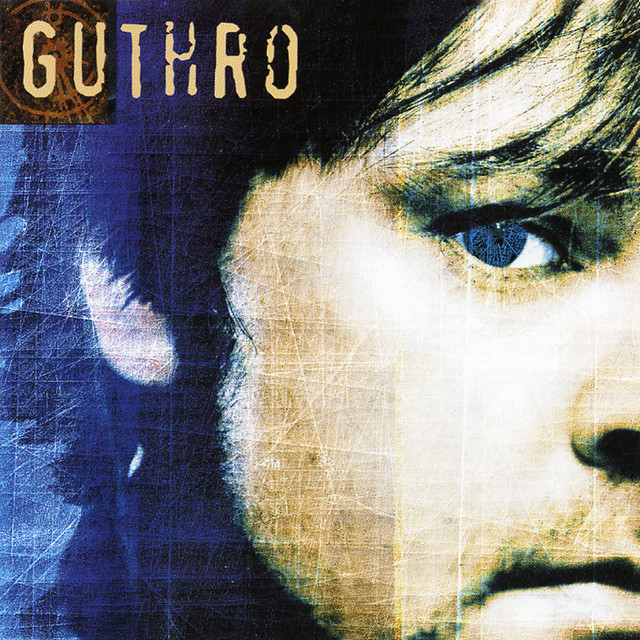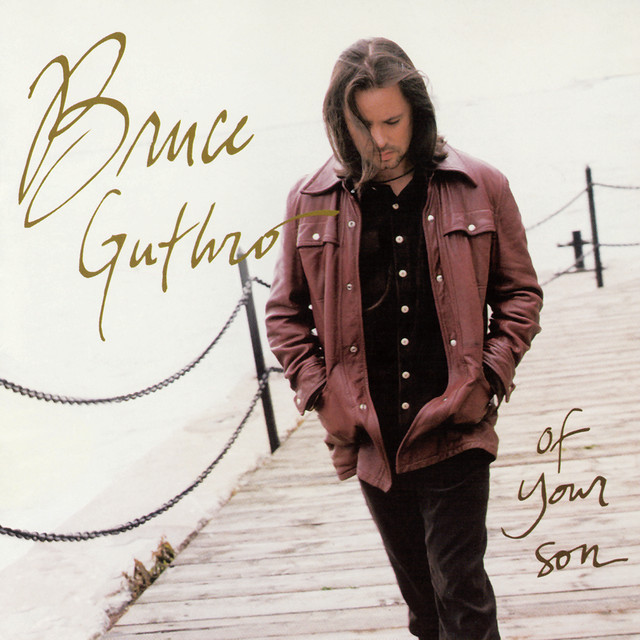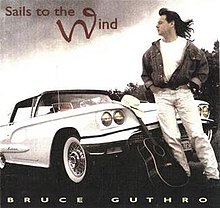 AWARDS
9 East Coast Music Awards:
● Pop Artist of the Year
● Songwriter of the Year
● Male Artist of the Year
● Album of the Year
● Single of the Year
3 Canadian Radio Music Awards
● Best Solo Artist
SOCAN Award
● Songwriter's Award

Canadian Music Association Award